The Rolex 24 at Daytona
Daytona 500 & Speed Weeks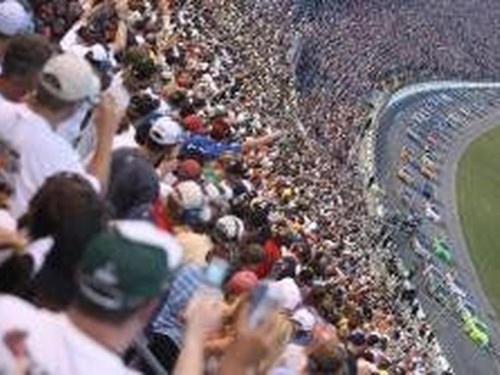 "The biggest richest and most prestigious event of the year", quoted from the Daytona site. A featured event and season opener for Nascar this 500 mile event is a must see in February.

Speedweek's schedule is 5 races which lead up to the Daytona 500 an also must see.  
Coke Zero 400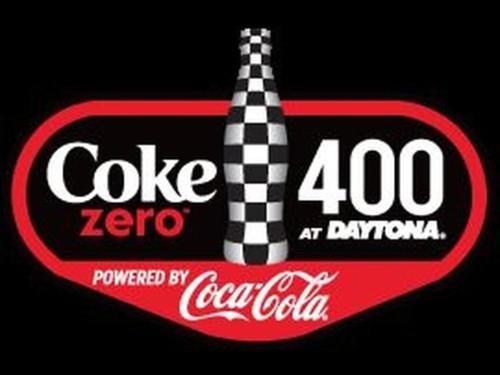 On the weekend leading up to the 4th of July, this amazing race culminates in the largest fireworks show in the Southeast.